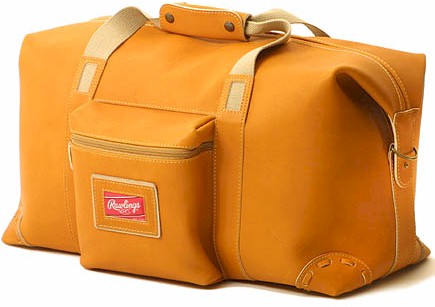 I admit it. I haven't posted new music on this blog every week, like i said i would. It's my damn summer vacation. I don't have time for all that.
But, right now i have. My bags are packed and the plane is ready to leave for sunnier regions after a couple of hours of sleep.
So here you have the extra-slept-on Playaz Circle, new stuff from Ludacris' DTP label. The track is called "Duffle Bag Boys" and it's hot.
Playaz Circle: Duffle Bag Boys (320 kbs)
And by the way, duffle bags rule!