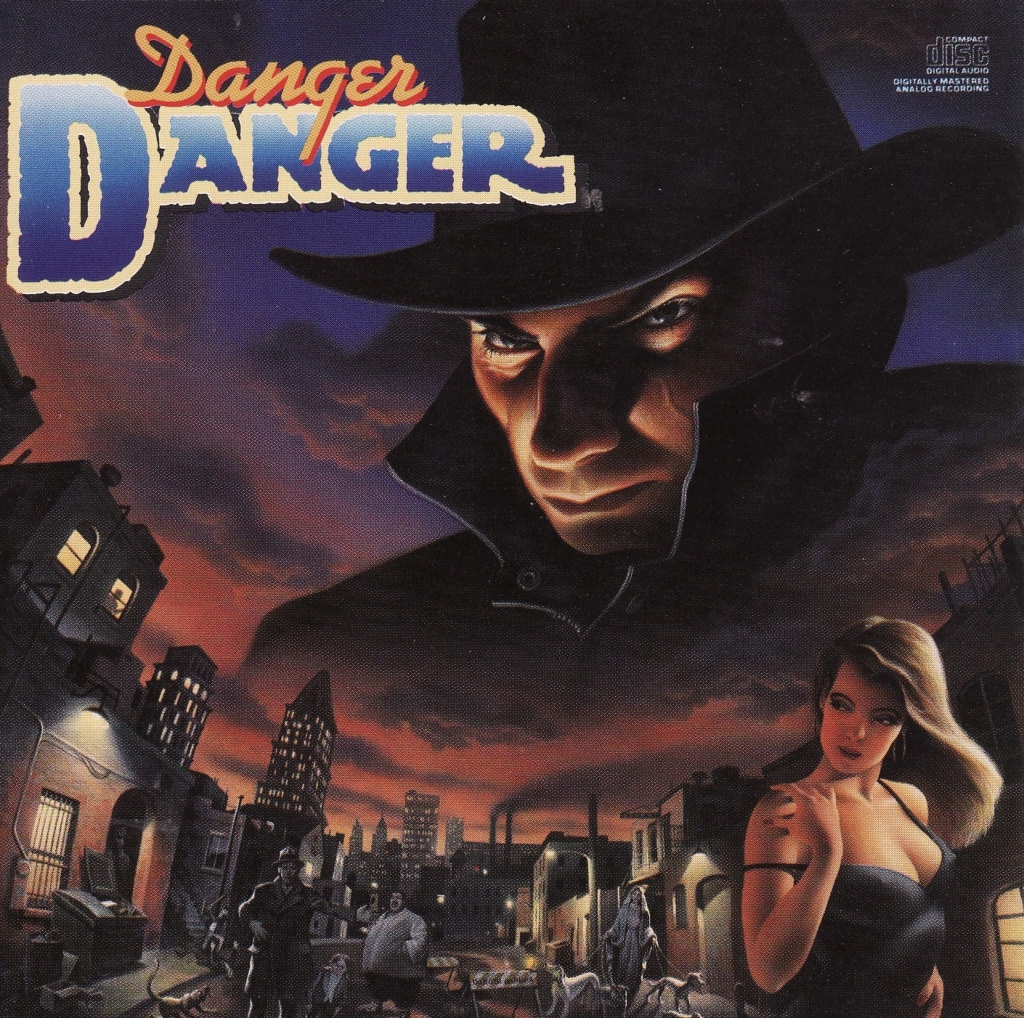 I was really into some crappy hair metal bands back in the 80's when i was a school kid. Like not even just
Poison
,
Winger
,
Ratt
,
Warrant
and
Dokken
, but even ones that weren't as popular, but still equally crappy. Like
Danger Danger
from New York. They looked (and
sounded
) like bunch of little girls, but i didn't care. And at least their first album cover was pretty cool - in a geeky airbrush way (see above).
And all this blabbering leads me to this: last friday i met this nice dude named Jan at the
Cocomotion
club and he said that he has a blog called
Danger Danger
. And not just any old blog, but actually a really cool one. A music one. So unless you're still into crap hair metal, go check it out!
www.dangerdanger.org